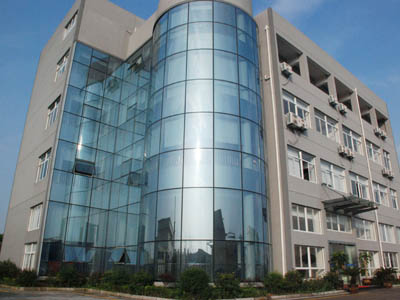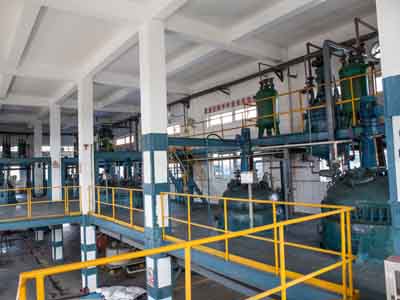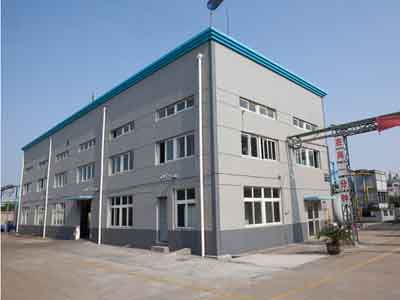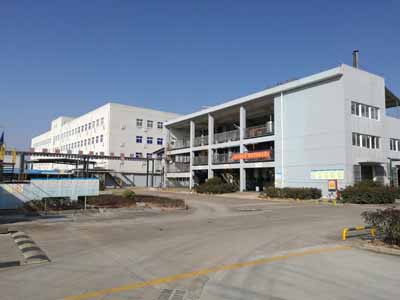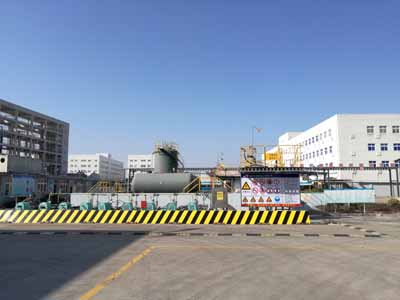 Sunrise Group Corporation is founded in 2000, headquartered in Ningbo, Zhejiang, China. The core businesses cover Animal Health, plant protection, Nanometer Material and Chemical Trade.
Sunrise Group Corporation, founded in 2000, is an integrated company specialized in manufacture, R&D and chemical trade with a turnover of $1.2 billion and 230 staff.
Headquartered in Ningbo, Zhejiang, China, the group has branches in Japan, Korea and Guangzhou and an international market network. The core businesses cover animal health, plant protection, nanometer material and chemical trade.
Animal Health: We produce patent fish medicine and promote healthy aquaculture; produce substitute of antibiotics and vigorously advance green farming without antibiotics.
Plant Protection: We develop and produce the Fumigant with the production qualification chartered by U.N. and give impetus to the development of green healthy agriculture.
Nanometer Material: We manufacture the patent nanofiber composite filter paper to control the haze from the source and to boost air quality improvement; produce nanometer mask and devote to individual protection from PM2.5.
Chemical Trade: Based on an international vision, we integrate resources and provide localized service of end market and carry forward the internationalization of our national industry.
In the enterprise spirit Freedom, Democracy and Equality, we will work in accordance with the enterprise tenet to improve living environment.